Table Bay Mall offers 5 event and exhibition court spaces located in high traffic areas. The spaces can be used for events or to market your brand in a beautiful, upmarket and unique environment, allowing a significant amount of shoppers to be exposed to your offering. Download the sales pack for more information.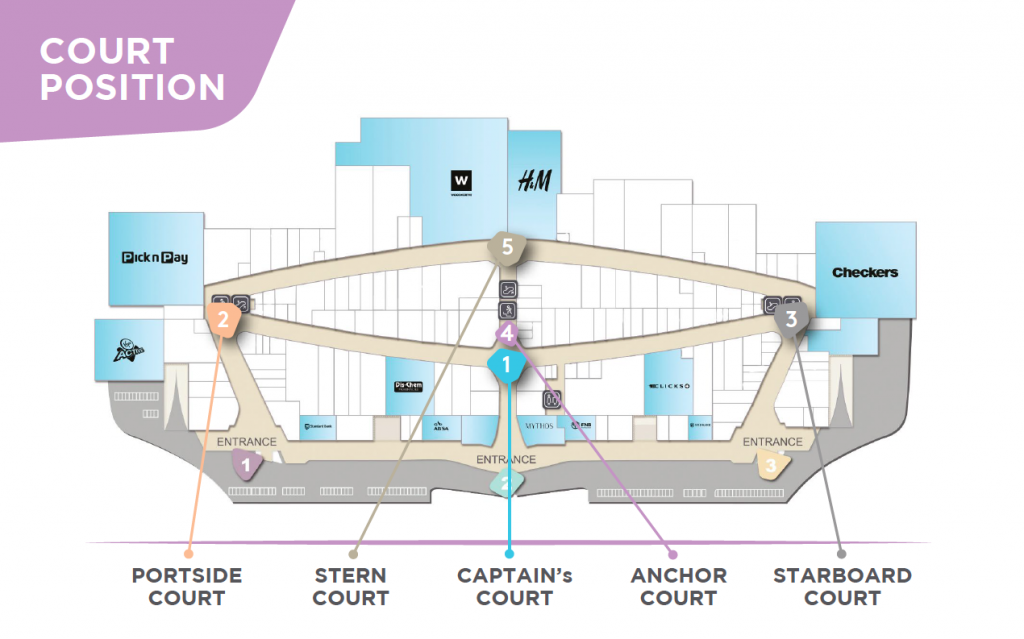 Table Bay Mall has 6 x Digital Directional Boards within the mall that can be used to advertise on. These boards are strategically positioned in high traffic area's close to our entrances. They serve as a great tool to market yourself and create awareness around your brand and offering.
Please contact us on marketing@tablebaymall.co.za for more information.