Table Bay Mall Parking Card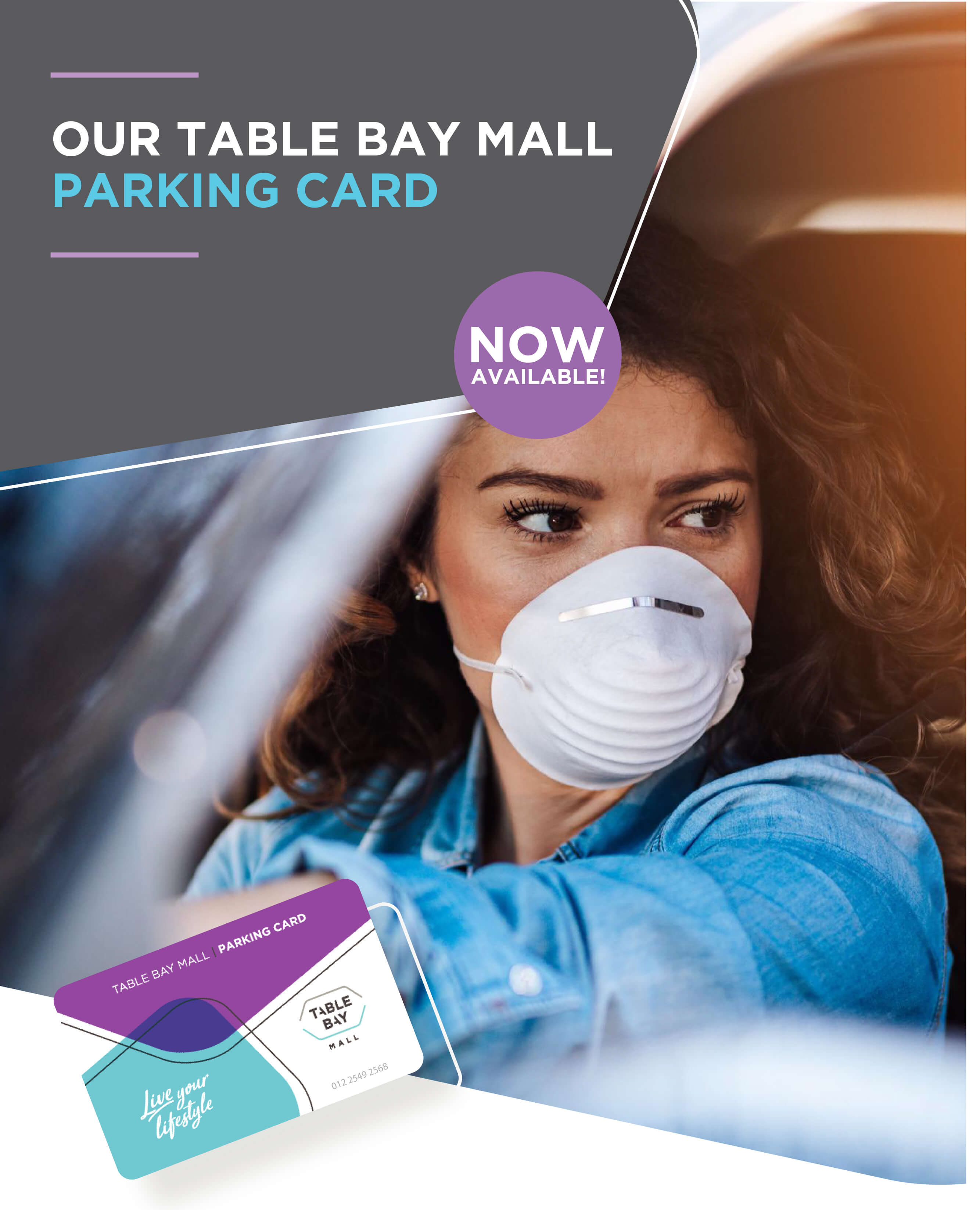 Collect your Parking Card from our team either at the Kiosk near Le Crueset or at our Parking Office, lobby 2 basement.
Pre-load your funds onto your Parking Card at any Parking Pay Station.
Tap your loaded parking card here on Entry and Exit at the booms.
CONTACTLESS CONVENIENCE
HOW TO USE OUR TABLE BAY MALL PARKING CARD
PICK 'n PAY, WOOLWORTHS & CHECKERS BARCODES DO NOT APPLY.
STEP 1: SCAN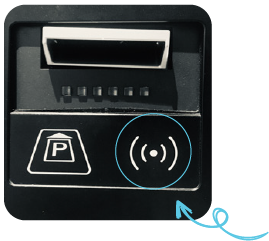 Scan your Parking Card on the card reader, located just below the ticket dispenser as seen in the image marked with
symbol on all pay stations.
STEP 2: LOAD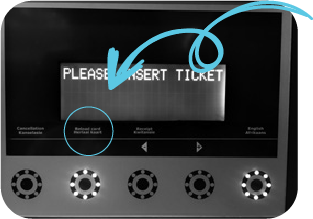 Once Step 1 is complete, a 'reload' menu will display on the pay station screen.
Choose or , indicated on the buttons, to increase or decrease the value you wish to load. Accept the value by choosing the 'reload' button, marked in the image above.
STEP 3: PAYMENT
PAY BY CREDIT CARD OR CASH
---
Credit Card: Simply scan your credit card on the credit card reader located above the key pad at the bottom of the pay station to verify the transaction.
(Please note: when paying with a credit card, the maximum amount allowed on the parking card is R650)
Cash: Simply insert your notes or coins into the pay station as per usual.
STEP 4: USE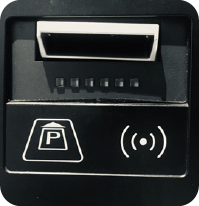 To use the card at the entry & exit boom simply tap & hold your card against the card reader, located below the ticket dispenser, marked with the
symbol and the boom will open. The balance on your Parking Card will be displayed on the screen at the entry & exit boom when card is scanned.